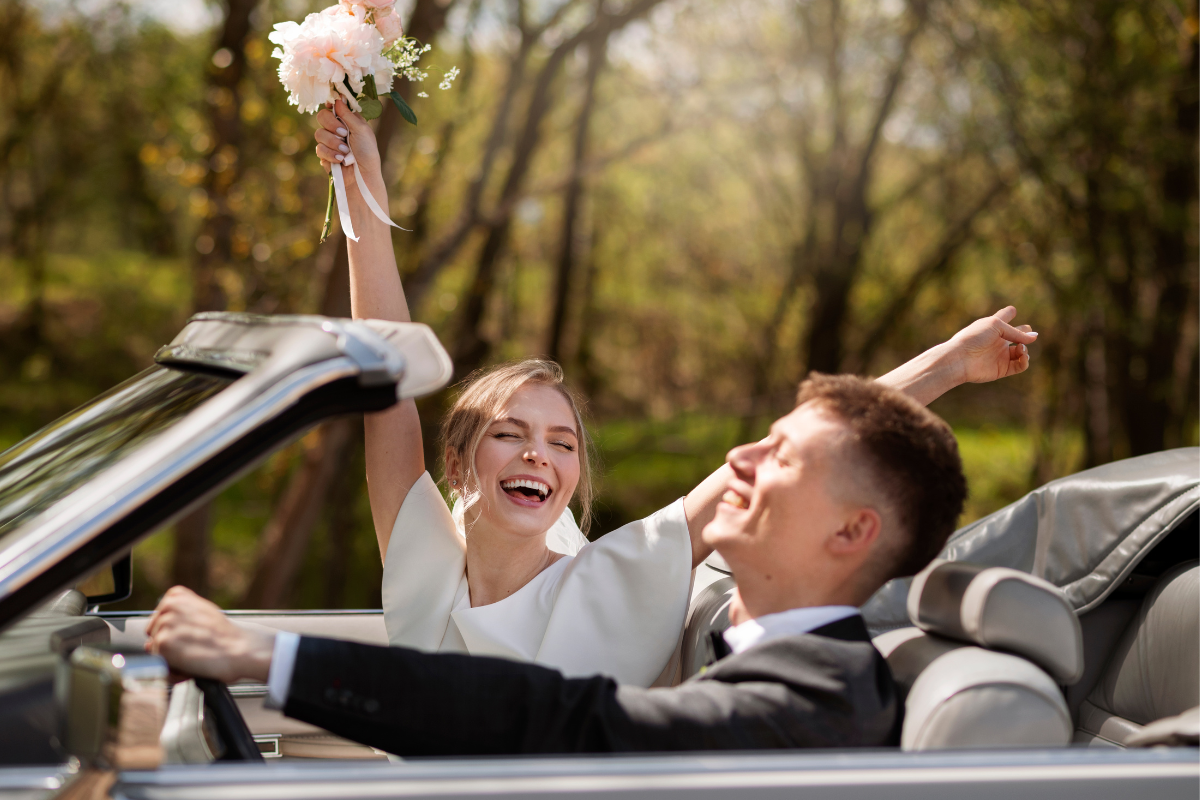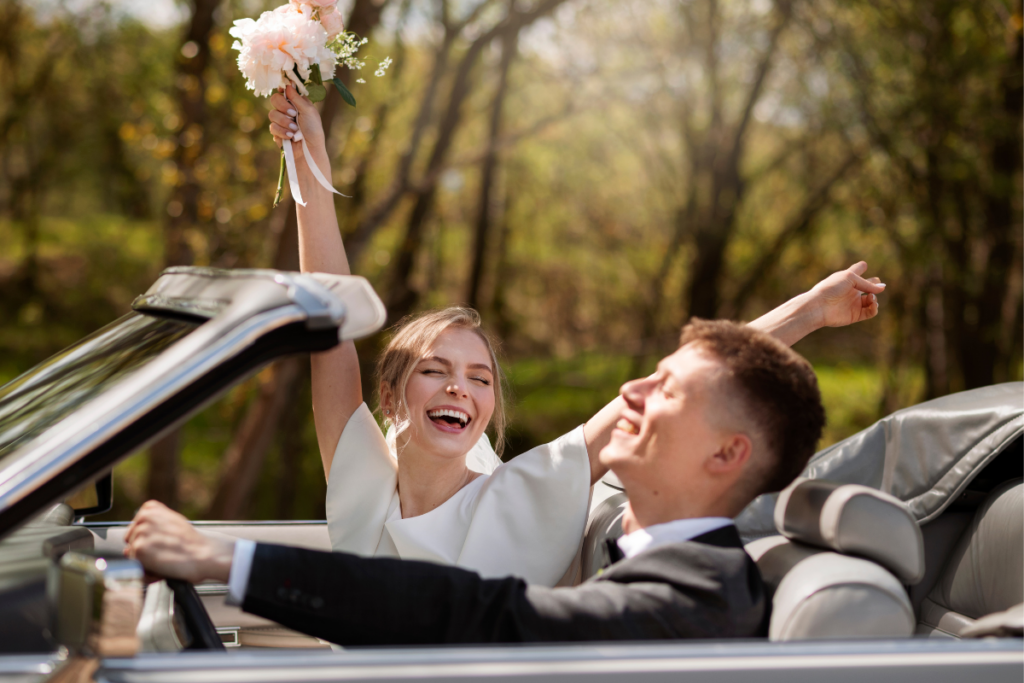 Discover our specialized wedding transport service, offering an elegant and reliable solution to make your special day even more memorable. We understand the importance of details when it comes to a wedding and we are here to offer you an exceptional transport service that adds a touch of sophistication to your day.
Our team of professional chauffeurs is experienced in weddings and is specially trained to offer a superior service. Whether it is to take you to the church, to the reception venue or for any other trip related to your wedding, we make sure that you arrive on time and in style.
Booking our transport service for your wedding is simple and convenient. We work closely with you to understand your specific needs and make sure that all the details are taken into account. From the decoration of the vehicle to the coordination of schedules, we take care of everything so that you can focus on your special day.
Our vehicles are carefully maintained, spacious and comfortable, offering the ideal environment for you to relax and enjoy the ride. We guarantee you a stress-free transportation experience, with special attention to detail and your satisfaction.
Opt for our trusted wedding transport service and add a touch of class to your special day. Book now and trust our dedicated team to offer you an exceptional transport service, up to your highest expectations.