Private chauffeur VTC Lille Europe station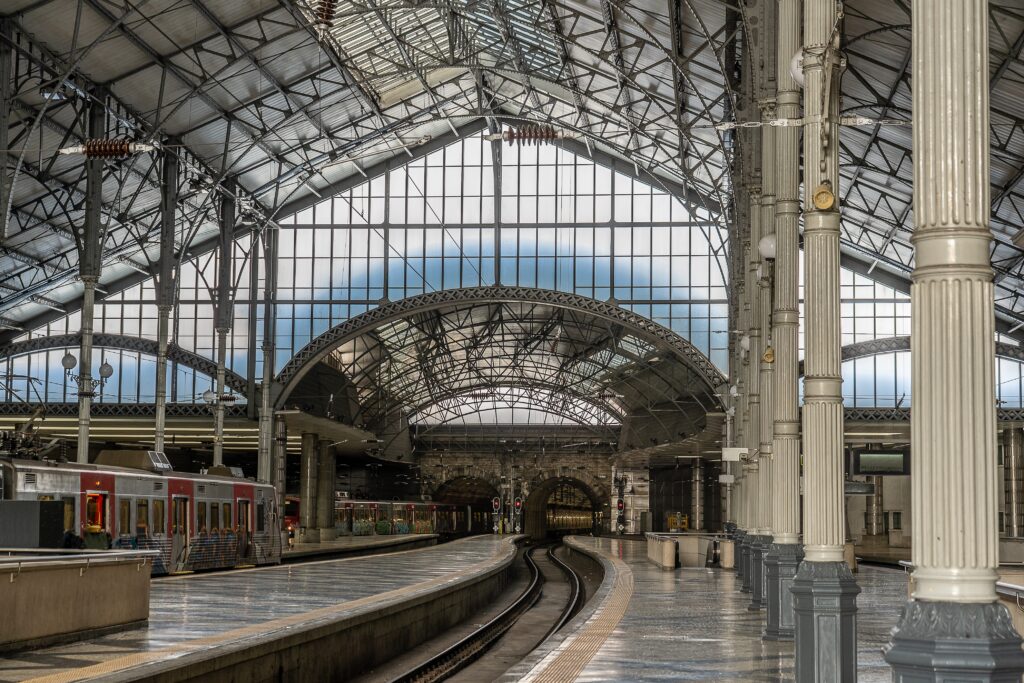 Are you arriving soon at Lille EUROPE train station and would you like to book a VTC driver for your journey in advance? We have the ideal solution for you!
We provide you with a simple and fast online booking service to allow you to book a VTC driver with ease. You can book in advance a sedan or a 7-seater minivan according to your needs, for a safe and comfortable journey.
With our VTC service, you benefit from a fixed price without surprises, for a stress-free journey and without unpleasant surprises. You no longer waste time waiting for a taxi or looking for a transport solution, our VTC driver will be waiting for you at the station at the time you indicated when booking.
We are here to optimize your trips and offer you a superior quality service. Our VTC driver will be at your disposal to take you to your destination in complete safety, while offering you optimal comfort for a stress-free journey.
Do not hesitate to book your VTC driver for Lille EUROPE station now. We are at your disposal 24/24 and 7/7 to answer all your requests and offer you a superior quality transport service