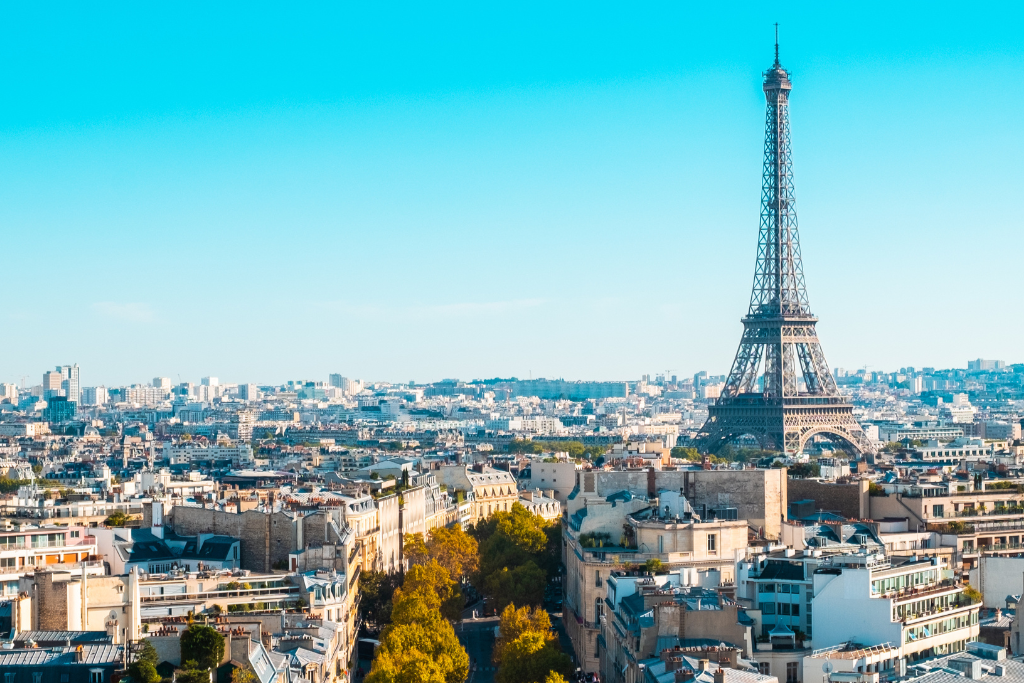 Discover our professional tourist visit service, designed to offer you an unforgettable experience in our magnificent destination. Whether you are an individual traveler, a couple or a group, our team of experienced guides is here to accompany you in discovering the hidden treasures and emblematic sites of our region.
Let yourself be guided by our local experts who will provide you with in-depth information about the history, culture, architecture and attractions of each place you visit. Our sightseeing service is flexible and can be adapted to your preferences and your schedule, in order to maximize your travel experience.
Whether for a walking tour, by car or minibus, we put at your disposal comfortable vehicles adapted to your group. Enjoy the comfort while our guide takes you through the lively streets, the picturesque neighborhoods and the unmissable tourist sites of our destination.
Booking our sightseeing service is simple and convenient. You can book online in advance or contact our dedicated team to get additional information and book your personalized tour. We strive to meet your specific needs and offer you a unique and rewarding travel experience.
Opt for our trusted sightseeing service and let us guide you through the wonders of our destination. Whether you are an occasional visitor or a travel enthusiast, we are here to offer you a complete and captivating visit. Book now and discover the riches of our region with our team of passionate guides.