Book your private VTC driver in Lille and throughout France
YOUR TEAM OF PARTNER VTC DRIVERS AVAILABLE FOR ALL DISTANCES WITHOUT SURPRISE!! FIXED FLAT RATE!!
Book online Easily book your private VTC driver in Lille in the Hauts de France region and in more than 235 cities in France 🇫🇷 . Take advantage of our network of professional and punctual drivers 7/7 and 24/24 on reservation in advance.
Transferts aéroport et gares
Airport and train station transfers provided by our private drivers in Lille. Travel with complete serenity and punctuality to your destination. Book your driver now for a carefree trip
Simplified business trips
Simplify your business trips to Lille with our tailor-made professional chauffeur service. Enjoy reliable transport adapted to your specific needs, while increasing efficiency to focus on your work.
VTC transport services in Lille: Optimize the cost and time of your trips.
How to contact your VTC in Lille?
Would you like to contact our VTC service in Lille? We simplify the booking process for your convenience. Whether for an airport transfer, a wedding, a tourist circuit or business trips, we are here to meet your needs. Contact us now to book your professional driver and benefit from a quality transport in Lille.
comment réserver votre chauffeur VTC ?
Discover how to easily book your VTC driver with our service in Lille. Enjoy a quick and simple booking in a few steps. Whether for your business trips, airport transfers, special events or tourist visits, book your VTC driver now and travel in peace in the Lille region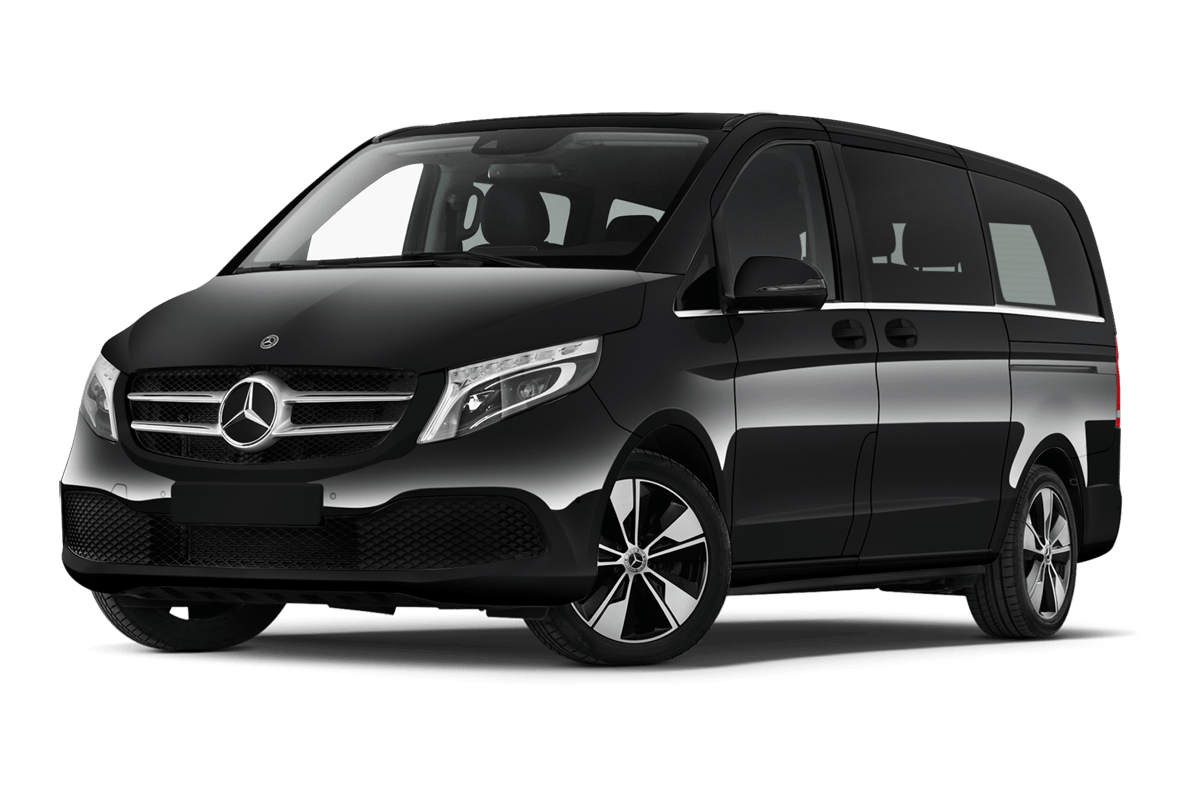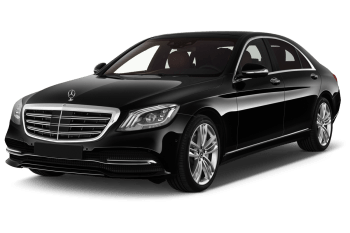 Classe Berline/ Business/ First
Book your VTC Lille Driver My Private Driver Lille + only a Transport, a Service!!
A private driver Lille and mini van lille for your trips to and from the airports
It is not uncommon to find people who miss their plane because of a delay. If you don't want to find yourself in this situation, the best thing is to forget about your personal car and public transport.
Instead, choose a more efficient means of transport such as our airport shuttle service. With this means of transport available, you will not risk arriving late for boarding. You can also book a Lille private driver if you don't want to wait long at the airport when you arrive in Lille.
You can perfectly entrust us with your airport transfer, whether you want to take a flight from Lille or if you plan to stay in the region. On arrival, we will be waiting for you in front of the airport lobby with a name sign, carried by a smiling and friendly driver. Thus, you will have no trouble recognizing this one.
Our airport shuttle service is for all those who wish to enjoy a comfortable journey. Indeed, we collaborate with a team of private drivers putting the transport of people at the heart of its profession. Benevolent, attentive and competent, these transport professionals will allow you to travel differently throughout the Lille region.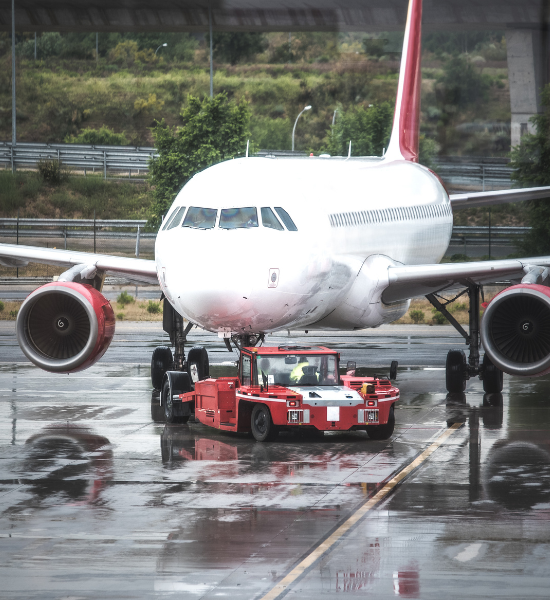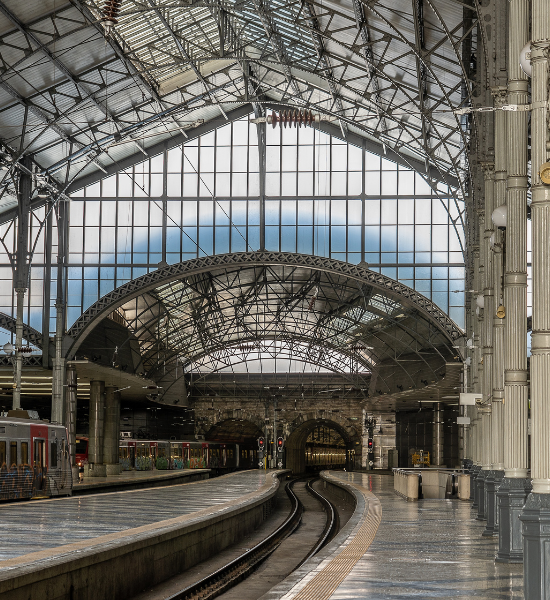 A station shuttle with VTC Lille driver
Do you have to travel somewhere by train or just like traveling on the train tracks? My Private Driver puts his train station shuttle service at your complete disposal.
With this service, you will be able to avoid the stress generated by public transport and relax before your big train trip. Also, you will be able to avoid the delays caused by the search for a parking space if you choose to bring a personal car. Punctual, our drivers will accompany you at the scheduled time for your departure.
You can ask us to wait for you in front of the platforms with a welcome name sign when you arrive at one of the Lille train stations. We currently serve all Lille train stations without exception. Whether you want to go to Lille Europe Station or Lille Flandres Station, you can book your VTC Lille driver now.
A transport solution for companies
Lille has several business districts, conducive to business. Many managers and company executives come to the site to attend professional events such as trade fairs, seminars, interviews…
If you are looking for a good means of transport in Lille to ensure your trips and those of your employees, you can trust us. Our team of private chauffeur VTC Lille offers you its company transport service. With this solution, you will be able to calmly go to your professional appointments, meetings or seminars in the utmost discretion and in absolute comfort.
During the journey, you will be on board a luxurious and elegant car, accompanied by a VIP driver. In addition to being able to better focus on the work that awaits you, our range of adapted vehicles will allow you to make a good impression with your employees and potential customers.
As the appearance of the driver can play an important role for your image, we always make sure that he is dressed elegantly. In order to benefit from the services of our team, you can send us a request for a quote at any time.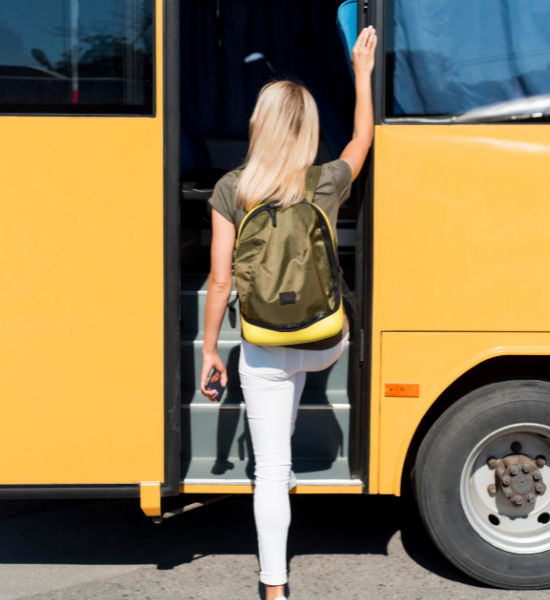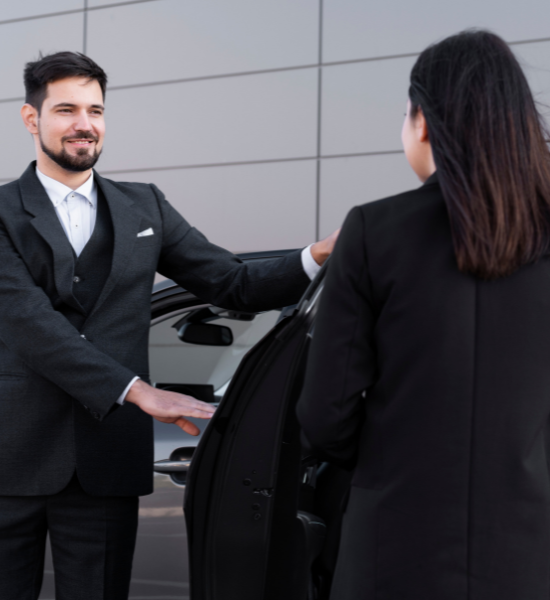 Un service de mise à disposition
Whatever the reasons for your trips to Lille, you can always count on the team of My Lille Private Driver. We are ready to accompany you during your shopping trips, your shopping trips to the supermarket, your unexpected trips…
Wedding transport is also a service that we offer to our customers. We offer to take care of all the logistics of your wedding. We can also serve you as a driver if you are a simple guest.
In addition to the city of Lille and the surroundings, we can perfectly ensure your travel all distances. All it takes is a simple phone call to benefit from the services of a Lille private driver who can accompany you to the destinations of your choice.
Our car rental service with driver offers a package by the hour or by the day, depending on your request. The advantage of our provision service lies in the fact that you will no longer need to find another taxi or wait for a long time at the taxi rank. Your driver will be waiting for you on site to save you time.