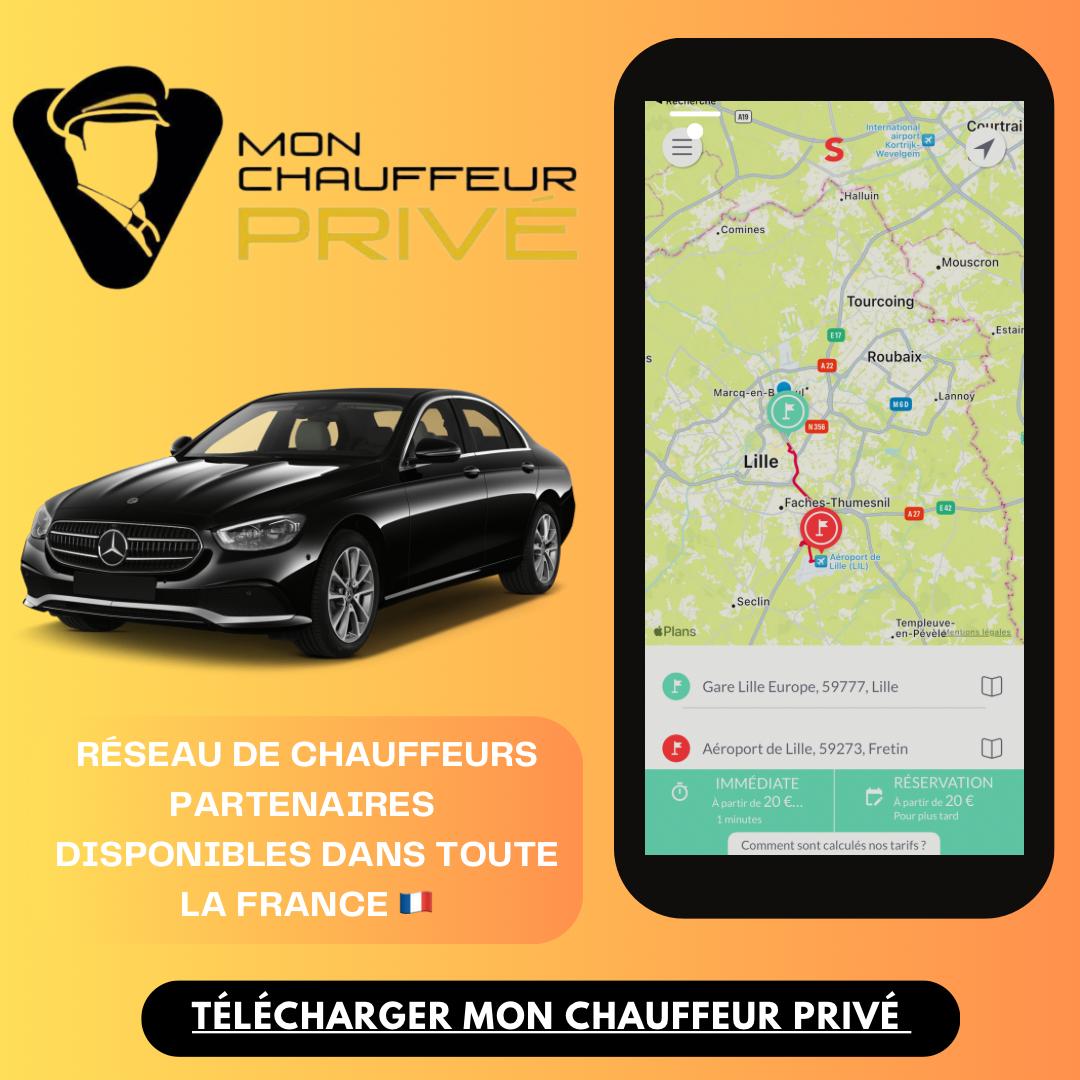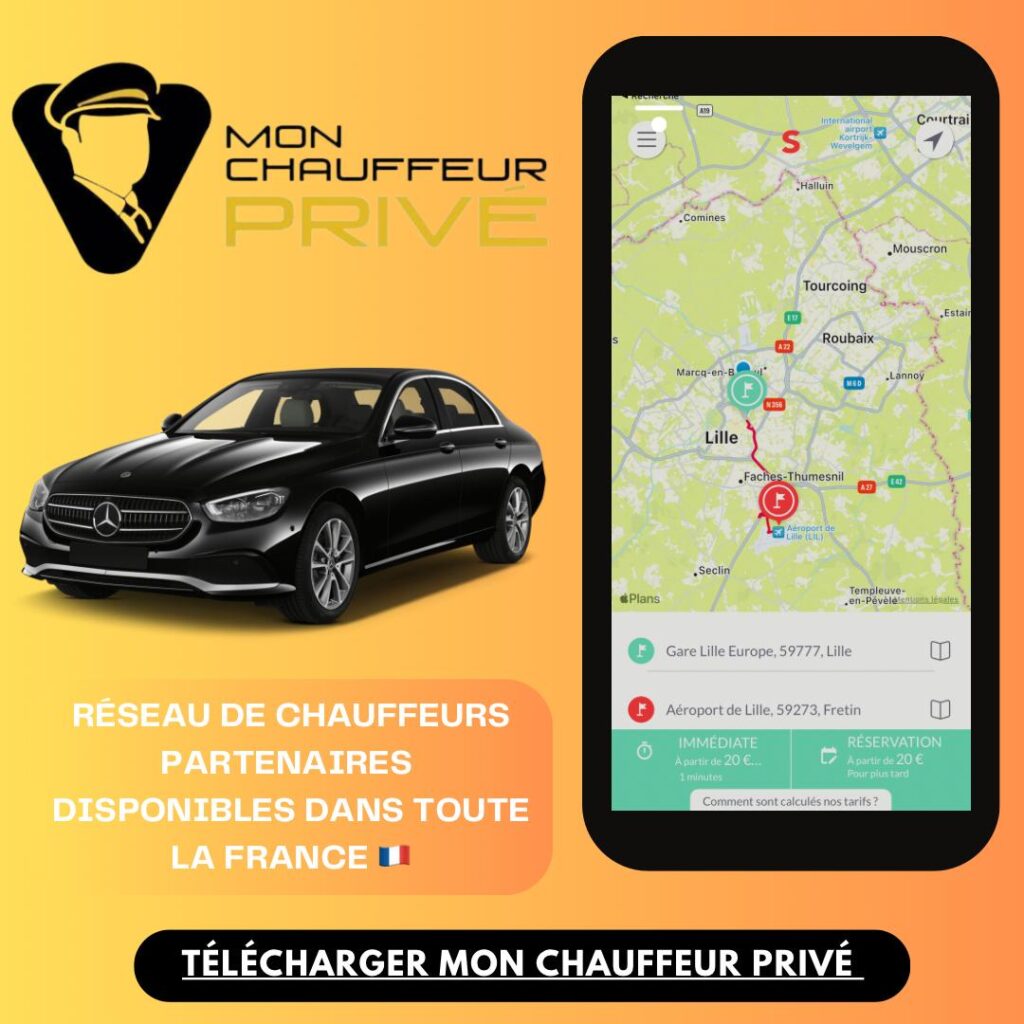 The My private driver booking application is very practical for VTC users because it allows you to book a driver up to 30 minutes before departure, anywhere in France. Thanks to our network of partner drivers available on the application, you can be sure to find a driver nearby to take you wherever you want, without having to wait.
The app also lets you get information about the driver who will be picking you up, such as their name, photo, and phone number. This allows you to know exactly who will be picking you up and easily communicate with them if needed.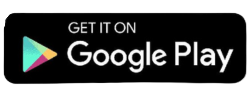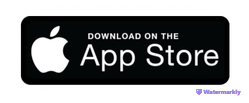 Once the race is over, you immediately receive the invoice for your journey directly on the application. This saves you from having to wait until the end of the month to receive the invoice and allows you to keep track of your business transport expenses.
Finally, the application offers you the possibility of accessing the history of all the journeys you have made with My private driver. This allows you to keep track of your business trips and track your expenses.
The most important thing is that the application of My private driver guarantees you to pay a fixed price for your trip, regardless of traffic conditions or unforeseen events on the road. You can therefore plan your trips in complete peace of mind, without fear of unpleasant surprises on arrival.