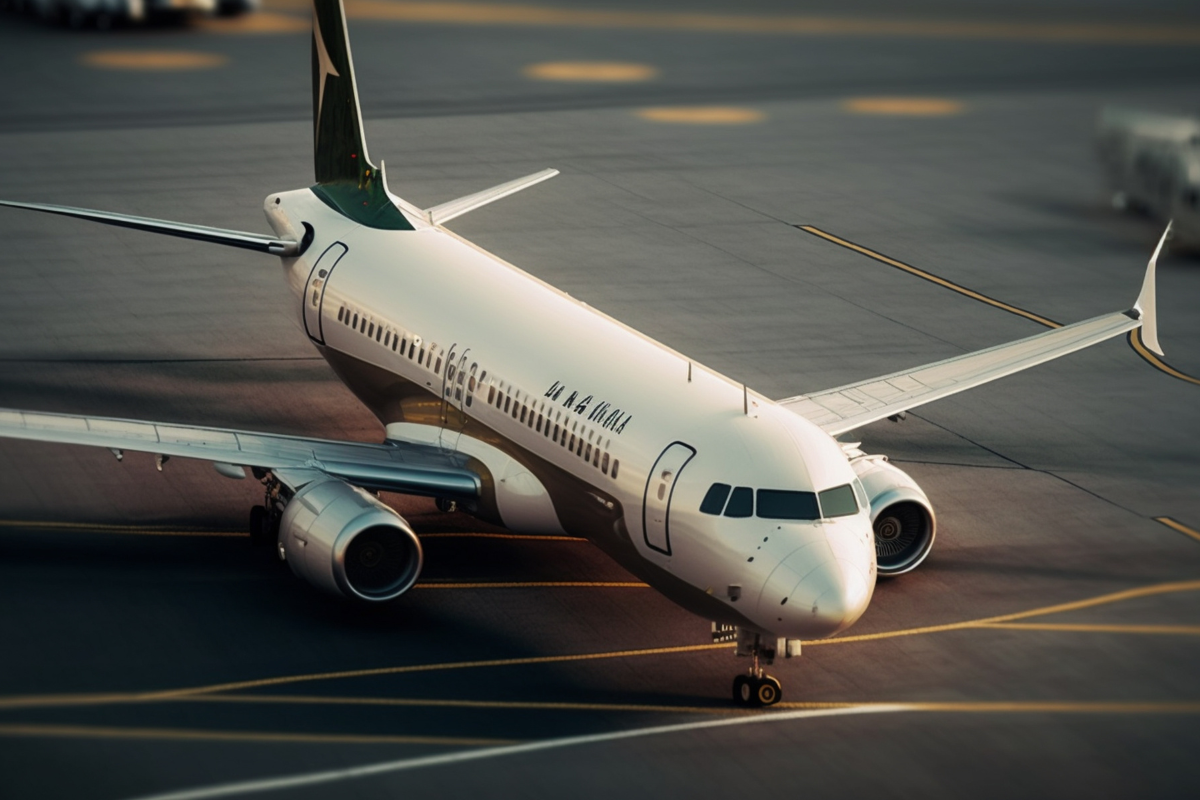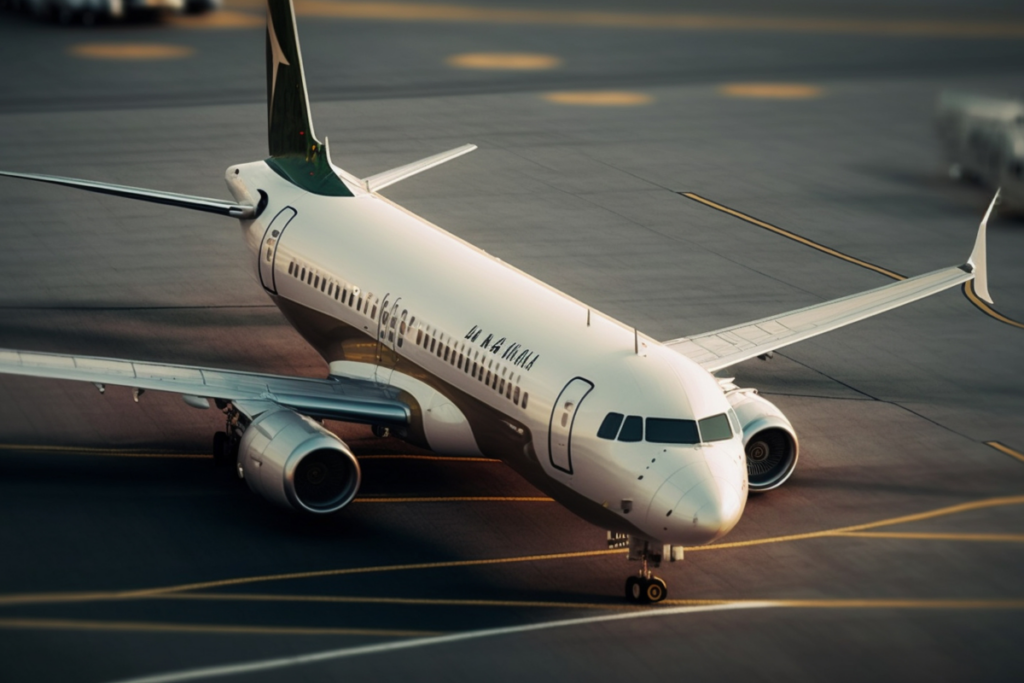 Take advantage of our reliable and convenient airport shuttle service to get you to and from the airport quickly and hassle-free. Our airport shuttle service is designed to meet your transportation needs to the region's major airports, providing a convenient way to start or end your trip with peace of mind.
Our team of experienced drivers specialize in airport transfers and ensure you arrive on time for your flight or are met upon arrival. We monitor flight schedules in real-time to ensure you are taken care of as changes arise.
Booking our airport shuttle service is simple and convenient. Whether you want to book in advance or at the last minute, we provide you with a user-friendly online platform to make your reservation quickly. Simply enter your flight details and we'll take care of the rest.
By choosing our airport shuttle service, you benefit from a comfortable and worry-free journey. Our vehicles are well maintained and equipped to ensure your comfort throughout the journey. Our professional drivers will welcome you with courtesy and will be happy to meet your specific needs.
Opt for our trusted airport shuttle service and travel with peace of mind. We are committed to providing you with reliable, punctual and secure transportation to and from the airport. Book now and let us take care of your airport transfer.
RESERVATION 7 days a week 24 hours a day