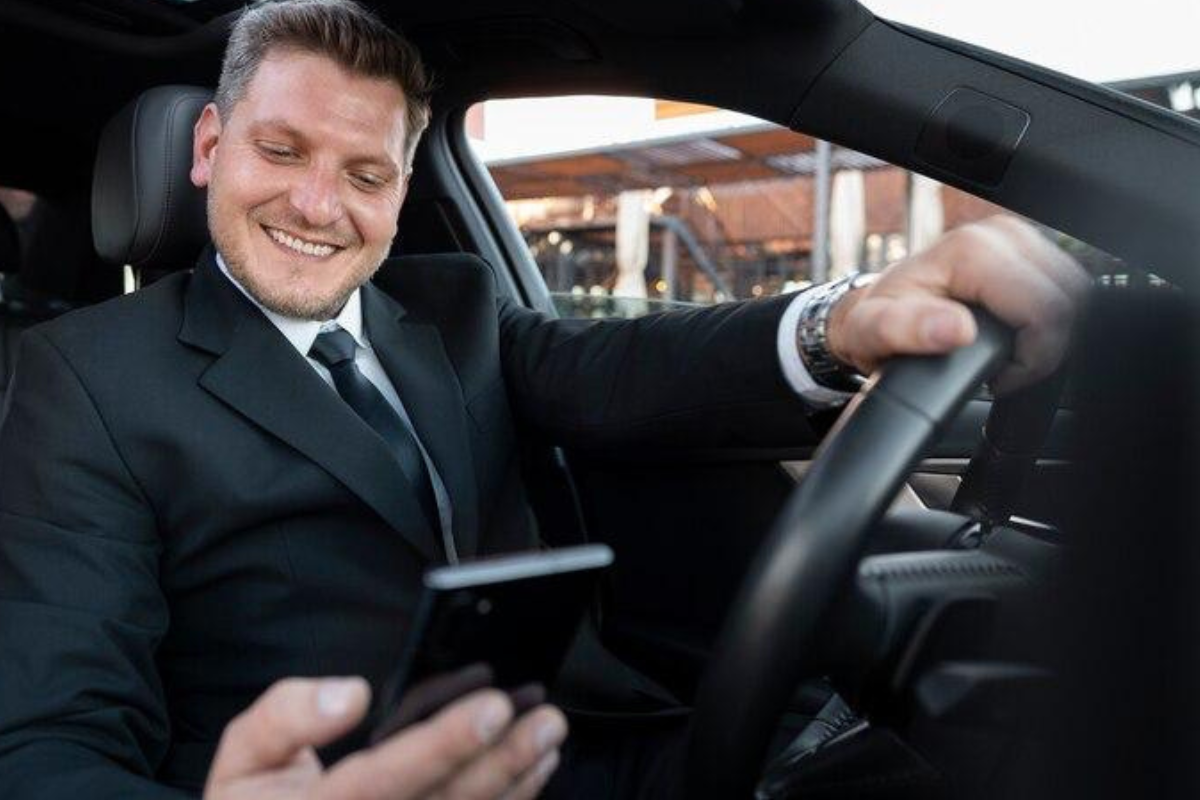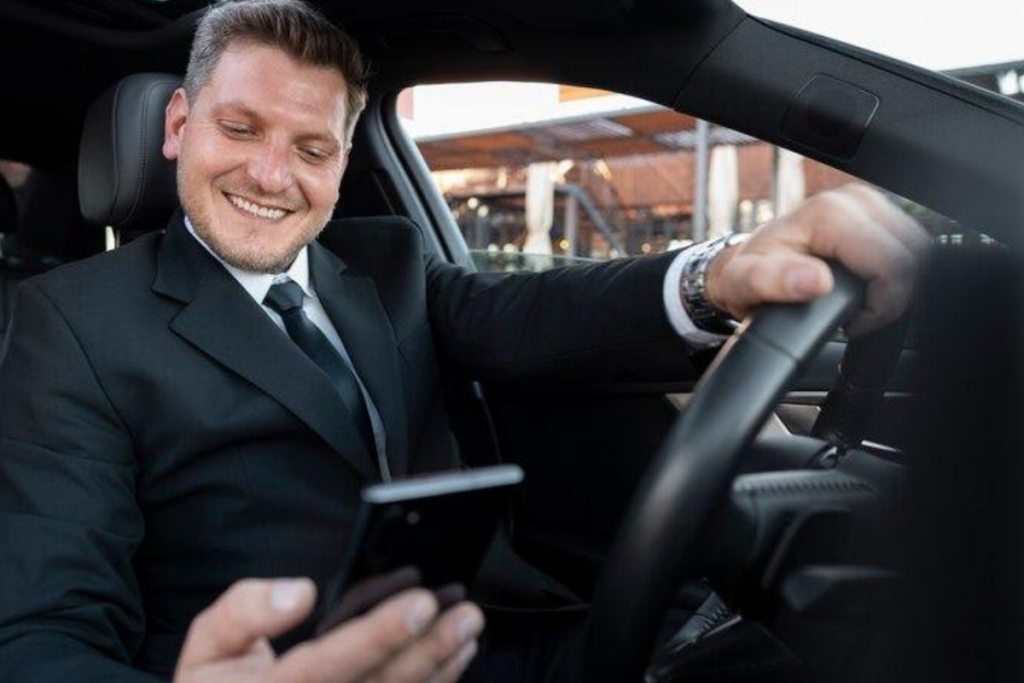 Discover our provision service, offering a practical and flexible solution for all your transport needs. Whether for professional meetings, special events or personal excursions, our team of experienced drivers is there to meet your expectations.
Our provision service allows you to have a driver and a vehicle for a specific period of time, in order to offer you great flexibility in your travels. Whether you need a half day, a full day or several days, we adapt to your schedule and your requirements.
Booking our provision service is simple and practical. You can book online in just a few clicks or contact us directly to discuss your specific requirements and obtain additional information.
Our professional drivers are trained to offer you a courteous, discreet and personalized service. They are on hand to drive you to your various destinations, ensuring you are on time and safe.
Opt for our trusted provisioning service for all your travels. We are committed to providing you with a quality transportation experience, with particular attention paid to your satisfaction and comfort.
Contact us now to book our provision service. Whether for business or personal needs, we are here to provide you with reliable and convenient transportation, so you can focus on what matters most.
RESERVATION 7 days a week 24 hours a day