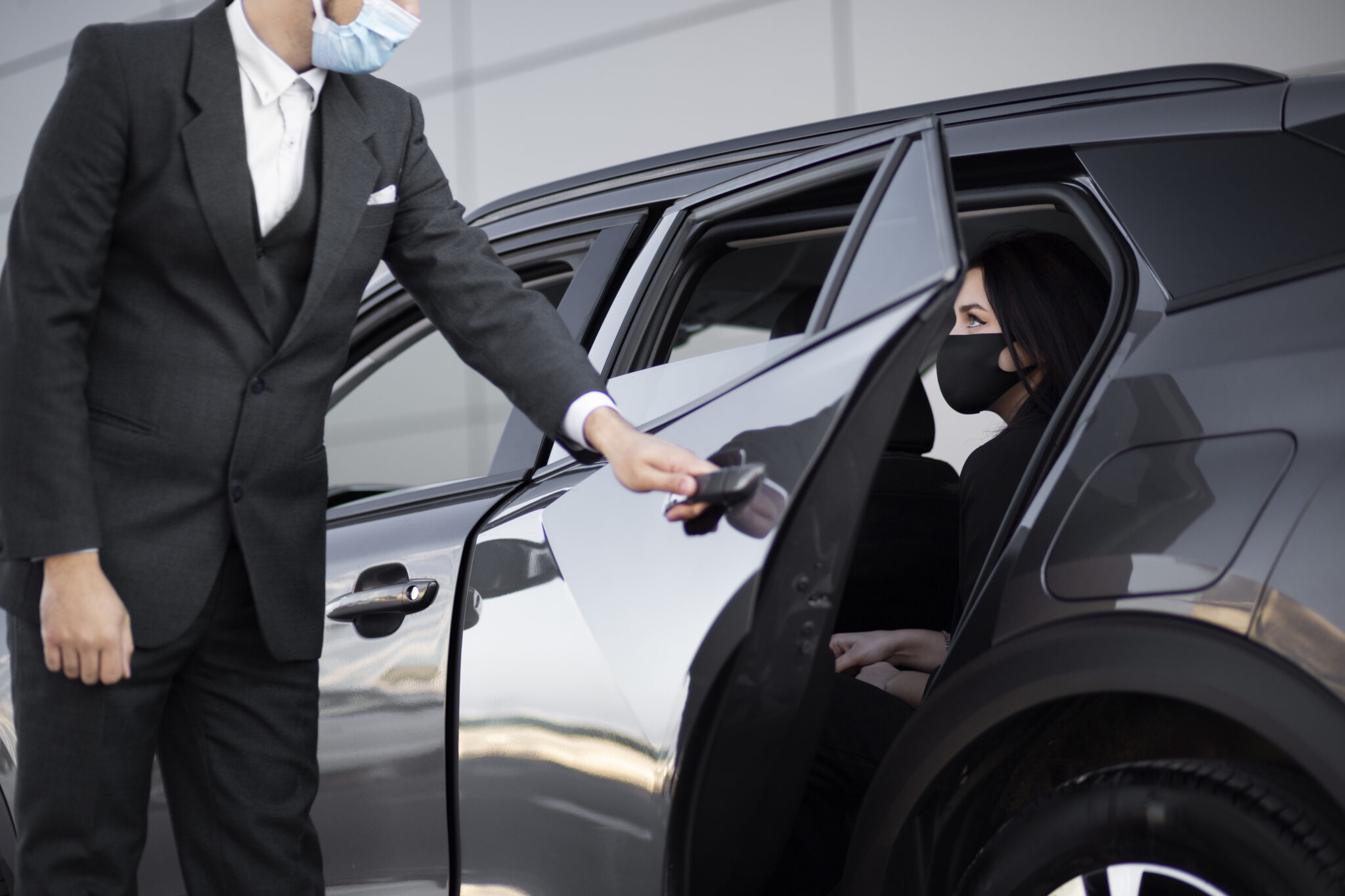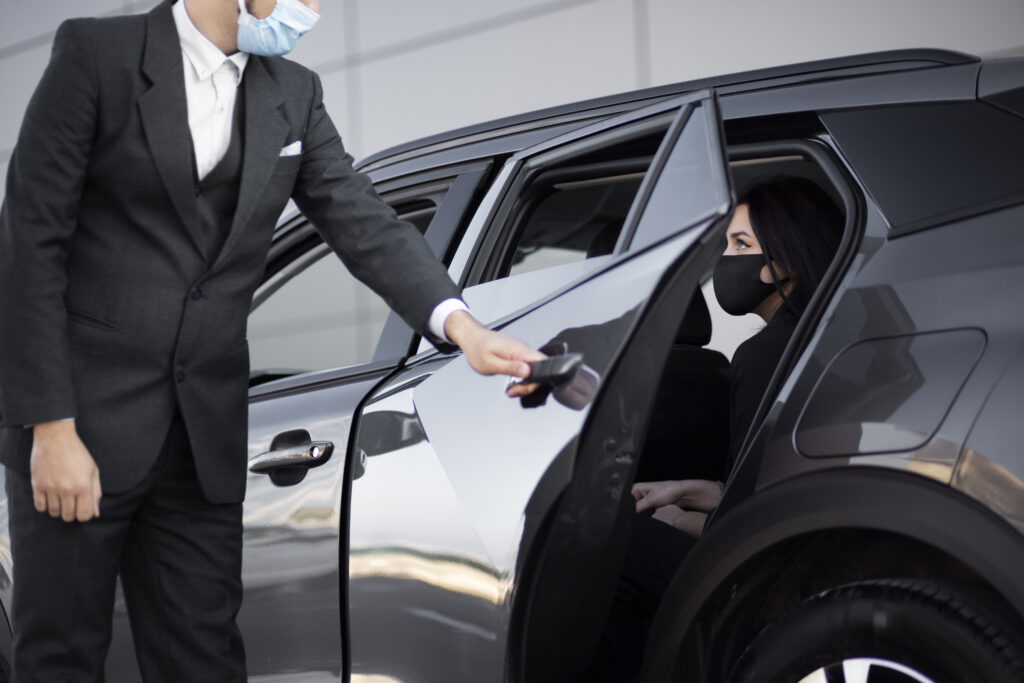 Discover our VTC service in Lille, your transport solution with a high-end private driver. Whether you need a ride to or from the airport, train station or any other location in Lille, our team of experienced drivers are here to provide you with a comfortable and safe travel experience.
Our VTC service in Lille allows you to easily book your trip online, in just a few clicks. Take advantage of our fleet of luxury vehicles, all equipped with the latest technology to guarantee you a pleasant trip. Our team of professional drivers knows the city of Lille and its surroundings perfectly, ensuring fast and efficient travel.
We are committed to providing a superior quality VTC service, with particular emphasis on punctuality, courtesy and discretion. We understand the importance of your time and comfort, which is why we do everything we can to meet your expectations.
Book your VTC service in Lille now and benefit from reliable and luxurious transport. We are available 24/7 to meet your travel needs in the Lille region. Trust us to make your travels pleasant and worry-free.
Subscribe to our business offer